Drug-Free Pain Management Options at St. Joseph Chiropractic
Here at St. Joseph Chiropractic, we can find the root of your pain problem and treat that underlying cause with a variety of safe, drug-free therapies to help you return to your productive, enjoyable daily life.As agonizing as the pain from an acute injury, surgery or illness may be, at least you have the assurance of knowing that the pain will fade as the acute problem resolves itself. In the case of chronic pain, however, you may be facing an ongoing battle against debilitating discomfort.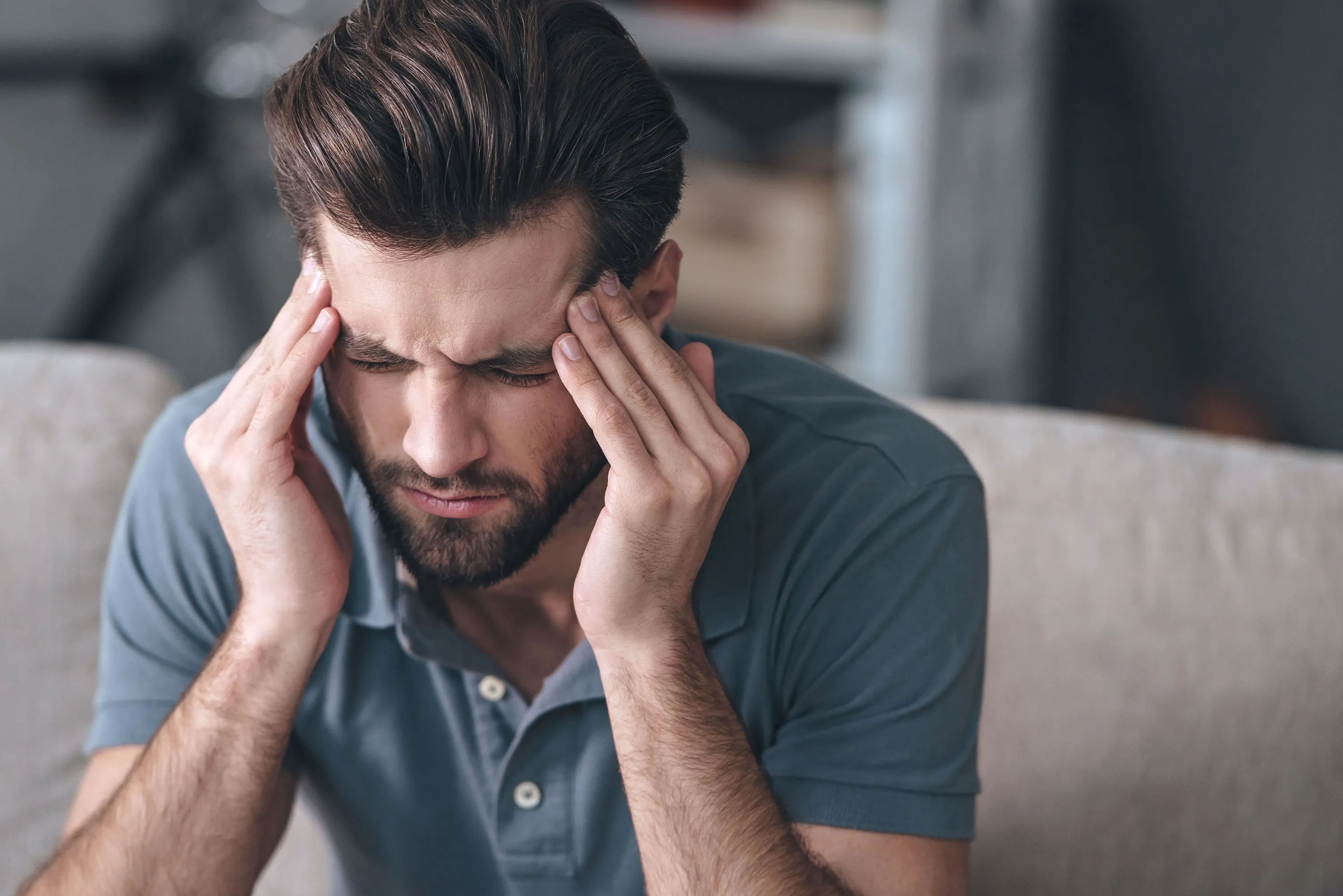 Possible Causes of Chronic Pain
Ordinarily, an injury or other form of physical distress can be resolved by the body's own healing mechanisms. Once the tissue has repaired itself, the inflammation, swelling, stiffness and other discomforts associated with it disappear. Unfortunately, however, many conditions cannot resolve themselves, which means that the associated pain may go on either indefinitely or in recurring bouts. Common chronic pain conditions include:
Sciatica - Sciatica is usually the result of a herniated or bulging disc that pushes on the roots of the sciatic nerve, sending shooting pain and other sensations down your leg. Your sciatica may stem from degenerative spinal conditions, abnormal spinal alignment or an old injury.
Osteoarthritis - Osteoarthritis occurs when the cartilage that cushions the bone ends in joints wears down, causing painful friction and inflammation within the joint.
Fibromyalgia - Fibromyalgia sufferers are unusually sensitive to pain signals. Symptoms include painful muscle knots and tender points, sleeplessness, fatigue, concentration problems and digestive complaints.
Headaches and migraines - Chronic headaches may be associated with cervical alignment problems that create muscle spasms near the base of the skull. The same stresses (plus many other possible triggers) may cause chronic migraines.
Adhesions - Adhesions are collections of scar tissue that overrun the tissues they were meant to help, effectively "gluing" the tissues together so they cannot move without pain.
Pain Management Strategies From Your Chiropractor
Your chiropractor at St. Joseph Chiropractic can help you avoid both the drastic recourse of major surgery and a lifetime of reliance on painkilling drugs. We don't simply numb your symptoms; we determine the precise cause of them and then apply targeted treatments that ease pain.
Because many chronic pain conditions involve musculoskeletal misalignment and/or nerve dysfunction, chiropractic adjustment can play a major role in pain management. Our chiropractor can normalize joint position and motion to reduce joint pain and muscular strain. Spinal decompression therapy can control disc-related chronic pain. Other strategies may include exercises to strengthen and relax stiff muscles, Slimdome weight loss to de-stress arthritic joints, dietary/lifestyle adjustments to avoid pain and inflammation triggers, and ultrasound or cold laser therapy to reduce inflammation and soft tissue pain.
Our St. Joseph Clinic Is Ready to Make You Feel Better
If you're ready to experience safe, natural pain management, our St. Joseph clinic is ready to provide it. Call (816) 279-0700 -- and don't forget about our new client special!