Chiropractic Care and Pain Treatment in St. Joseph
If you experience neck or back pain, headaches, numbness or tingling, sciatica, carpal tunnel, knee or hip pain, or other similar ailments, Dr. Craig Mattox can help. He has spent over 15 years as a chiropractor, offering a wide range of chiropractic care for patients in St. Joseph.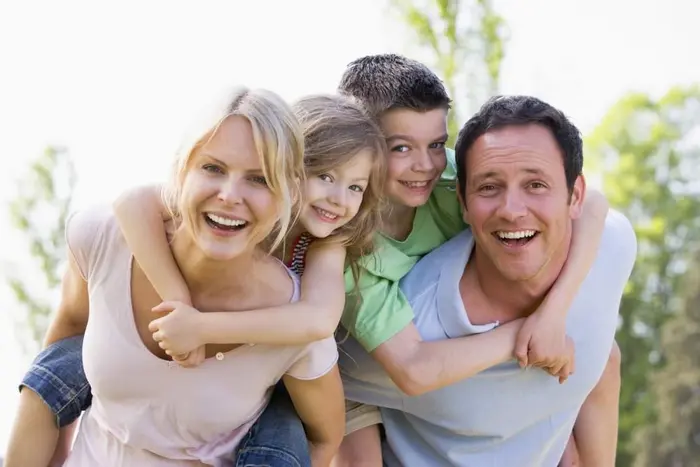 Services We Offer at St. Joseph Chiropractic
Disc Decompression
This is a form of traction therapy designed to help treat disc-related problems such as sciatica, herniated discs and pinched nerves. The treatment is performed while the patient lies on their back and is directed either toward the cervical spine (neck) or the lumbar spine (lower back).
Anti-Gravity Treadmill
The anti-gravity treadmill at St. Joseph Chiropractic is a non-surgical method to help relieve pressure from pinched nerves caused by herniated or bulging discs. It also helps treat improper gait (walking) patterns and allows those bound to wheelchairs or walkers to walk upright without fear of falling. The anti-gravity treadmill is also beneficial for stroke victims and failed back surgery patients.
Ultrasound
Ultrasound therapy uses deeply penetrating sound waves to drive inflammation out of injured, sore and painful tissues. This treatment is beneficial for both acute injuries and chronic conditions.
Cold Laser Therapy
We offer low-level or "cold" laser therapy as a high-tech healing solution for soft tissue strains, sports injuries such as tennis elbow, fibromyalgia, carpal tunnel and other similar ailments. This therapy serves as a supplement to our chiropractic services and other natural, non-surgical health and wellness options.
Auto Accident Injury Care
If you've been in a car accident and suspect you might have whiplash or another spinal injury, don't ignore your symptoms. Our chiropractor can relieve pain and stiffness so you can return to your normal active routine. We can also provide the documentation you need if you decide to file an injury claim.
Slimdome
Using harmless infrared energy, Slimdome allows your body to burn up to 600 calories and reduce 5% of your body weight in only 40 minutes! This accelerated calorie-burning rate helps you reach a highly beneficial and detoxifying "marathon sweat" without any physical effort. Enjoy your first session free and try it for yourself.
Carpal Tunnel Syndrome
St. Joseph Chiropractic offers different therapies to address the pain, inflammation, and numbness created from carpal tunnel syndrome.
Contact Our St. Joseph Chiropractor
For more information about our services, please contact St. Joseph Chiropractic online or call us at (816) 279-0700. We offer a free initial exam for new patients, which includes a private consultation with Dr. Mattox and a series of neurological and orthopedic tests.