Chiropractic Care For Auto Accident Injuries In St. Joseph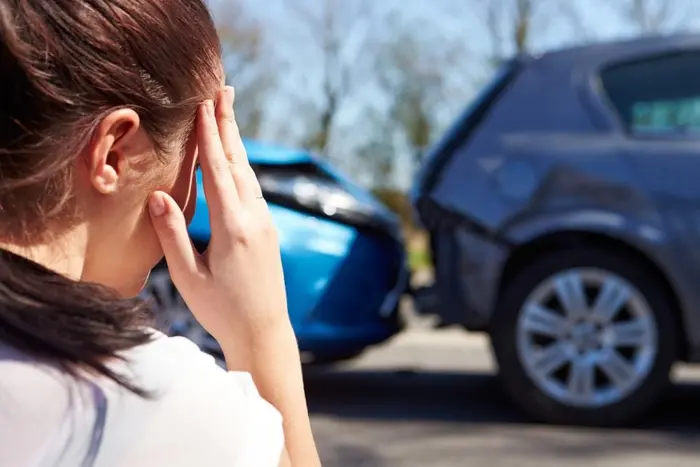 When you get into an auto accident in St. Joseph, you may have concerns about your health and well-being. In some cases, the injuries may cause difficulties with movement and the management of your body. Our chiropractor at St. Joseph Chiropractic, Dr. Craig Mattox, offers the tools you need to heal with natural solutions after an accident.
Common Auto Accident Injuries in St. Joseph
The injuries that may occur in an auto accident in St. Joseph depend on the situation and the severity of the accident. In many cases, a minor accident will lead to muscle-related injuries, cuts, bruises and whiplash. You may also experience head injuries in a minor accident. Severe accidents lead to more extreme and painful injuries, which may range from soft-tissue injuries to severe head and bone injuries.
Common injuries include:
Whiplash
Broken or cracked bones
Injuries to your head
Injuries to your neck
Back pain caused by herniated discs, pinched nerves or injuries to your spine
Sciatica
Sprains and strains on your muscles and ligaments
Headaches and migraines
Head injuries
The injuries impact your health and your ability to engage in your favorite activities. By working with a chiropractor, you address the discomfort and start the recovery process.
Treatment at Our Chiropractic Center
Treatments we recommend after an accident in your car depend on the specific injuries you sustain and the severity of your injuries. We may use an x-ray to determine the severity of the injuries. After evaluating the injuries and your movements, a chiropractor in our clinic develops a personalized treatment plan.
We may use traditional spinal adjustments and manipulation to adjust the alignment of your neck and spine for pain relief. We also use decompression therapy to reduce pressure on your nerves from a herniated disc or a similar injury to the spine. Cold laser therapy and ultrasound allows us to help with muscle-related injuries and pain caused by the injuries. These gentle treatments help alleviate tension while encouraging the body to heal and reducing inflammation in the area. We also use exercises and stretches to help build up your muscle strength, increase your flexibility and improve your mobility as your body heals.
Contact Our St. Joseph Chiropractor Today
Seeking chiropractic care after an accident depends on your preferences and situation. As a general rule, we recommend visiting our clinic immediately after the accident to avoid complications with the healing process. Some injuries, like whiplash, may not cause pain or discomfort for the first 24 to 48 hours after the accident, so you want to pay attention to the pain and discomfort that may occur and seek treatment before it worsens.
Treating an injury from an auto accident allows you to heal and recover in a reasonable time frame. To learn more about our treatment processes, call (816) 279-0700 today.