Prenatal Chiropractic Care in St. Joseph, MO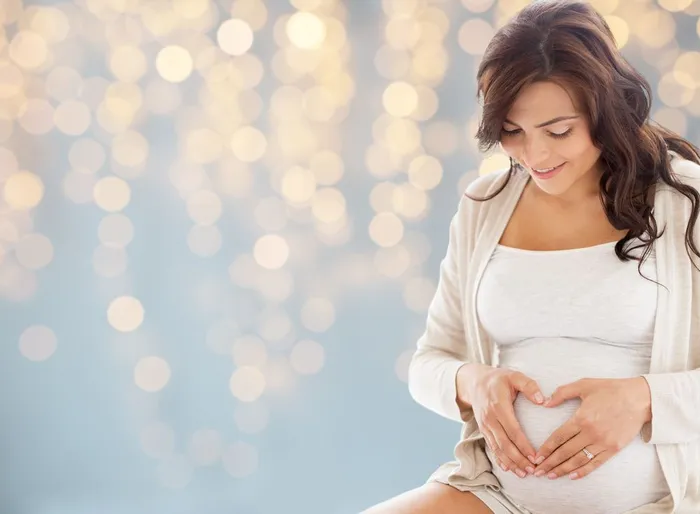 Are you pregnant and having complications from aches and pains? Seeking prenatal chiropractic care in St. Joseph, MO is your best solution to safely relieve your pain. St. Joseph Chiropractic provides a host of services to aid pregnant women experiencing back, postural, and pelvic changes that cause discomfort. Throughout pregnancy, women gain weight and adapt their posture as their body changes. This pain is not uncommon, but can be relieved with assistance from a licensed chiropractor.
Is Going To The Chiropractor While Pregnant Safe?
Yes! A chiropractor is licensed to carefully handle pregnancy complications and issues, which may include therapeutic exercise and soft tissue treatment. Many pregnant women suffer from pain in the pelvic or lower back region, which increases over time. A chiropractor can alleviate some, if not all of these symptoms. Pregnant women who see a chiropractor can also learn a series of stretching exercises that aid in preventing this discomfort.
Benefits of Prenatal Chiropractic
There are many benefits to getting chiropractic care while pregnant. It relieves unwanted pressure on the back, helps control nausea, relieves joint pain, helps prevent possible caesarean deliveries, has been shown to reduce labor and delivery times, and provides an overall healthier pregnancy.
Taking care of your body while you are preparing for your new bundle of joy is your first priority. If there are any underlying complications, our chiropractor can detect them and alert your physician. Take the time to make sure you are in your best condition without increased stress on you or your body.
Learn More about Prenatal Chiropractic Care at St. Joseph Chiropractic
Our office treats a number of conditions, in addition to chiropractic care for pregnant women. We treat knee pain, TMJ, headaches, sciatica, carpal tunnel syndrome, herniated discs and more. Our services include treatment for auto accidents, sports injuries, and repetitive use injuries.
For more information on your chiropractic care and pain management, schedule a consultation to be seen by our chiropractor in St. Joseph, MO. Call our office TODAY at (816) 279-0700!