Our Chiropractor in St. Joseph, MO Answers FAQs about Sciatica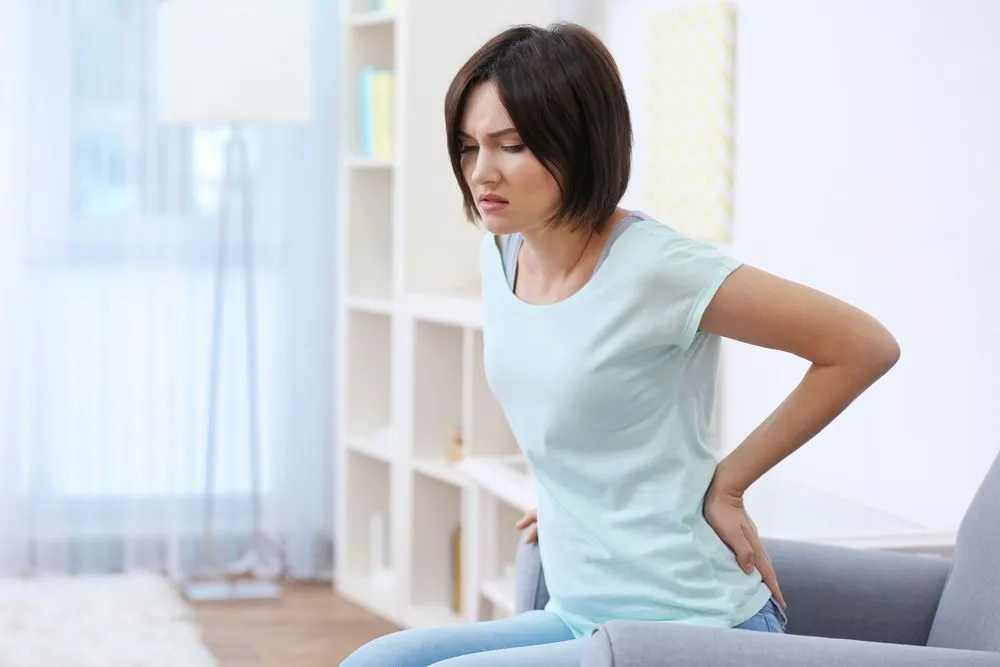 Dr. Craig Mattox is a chiropractor in St. Joseph, MO who has met hundreds of people struggling with the painful and often debilitating effects of sciatica. Understanding this condition can help you or your loved one manage it more effectively.
What is Sciatica?
Nerves leave the spinal cord and travel to all parts of the body. If a nerve or nerve root becomes compressed by something (such as a herniated disc, a narrowed joint space, muscle, or bone spur), then nerve injury and inflammation can occur. This is what happens in sciatica—impingement of the sciatic nerve, which happens to be the largest nerve in your body.
What causes Sciatica?
Slip and fall injuries, car accidents, sports injuries, work-related injuries, or even pregnancy can lead to sciatica, but sometimes it's not always clear why it develops.
People who stand for long periods of time (e.g., nurses), people with physically demanding jobs (e.g., manual laborers), or even people with sedentary desk jobs or overweight/obesity problems may be more at risk for developing sciatica. Men between the ages of 30 to 50 are common sufferers. Since cigarette smoking increases bodily inflammation, this habit may also contribute to sciatica.
What are Sciatica Symptoms?
Symptoms of sciatica can vary, but they generally include some or all of the following:
Buttocks and leg pain which can radiate down the back of the leg and into the lower leg and foot; it often feels like burning, stabbing, shooting, or searing
Numbness and tingling in the leg and foot
Weakness in a part of the leg (if injury to the nerve is severe enough to affect its motor output)
Back pain and stiffness
Reduced hip flexibility
What can a chiropractor in St. Joseph, MO do to treat Sciatica?
Our chiropractor in St. Joseph, MO has much to offer people living with sciatica. Beneficial and drug-free services may include:
Spinal decompression and antigravity treadmill: relieve pressure on injured discs and nerves, helping heal inflamed tissue while alleviating pain
Ultrasound and cold laser therapy: stimulate cellular repair, reduce inflammation, and accelerate healing
Chiropractic adjustments: restore the position of misaligned bones and joints which may be compressing the sciatic nerve root; adjustments also trigger the release of natural pain-killers
Corrective exercises, ergonomics training, and lifestyle guidance: learn how to move more safely for your body, enhance your overall healing, and reduce your risk of chronic issues
Living with Sciatica? Contact Our St. Joseph Chiropractor to Reclaim Your Health Naturally
If you live near St. Joseph, MO and are looking for a chiropractor who can help you manage sciatica, contact St. Joseph Chiropractic today at (816) 279-0700 to schedule an appointment with Dr. Mattox.