Fibromyalgia Treatment from our St. Joseph Chiropractor
Fibromyalgia can prove as confusing and frustrating as it is debilitating to its many sufferers. This chronic pain syndrome can leave you with a variety of symptoms that may seem unrelated to each other or mimic other health challenges. Treating fibromyalgia can prove tricky because it is often misdiagnosed. Fortunately, you can manage your fibromyalgia symptoms safely and successfully through the all-natural treatment options we provide at St. Joseph Chiropractic.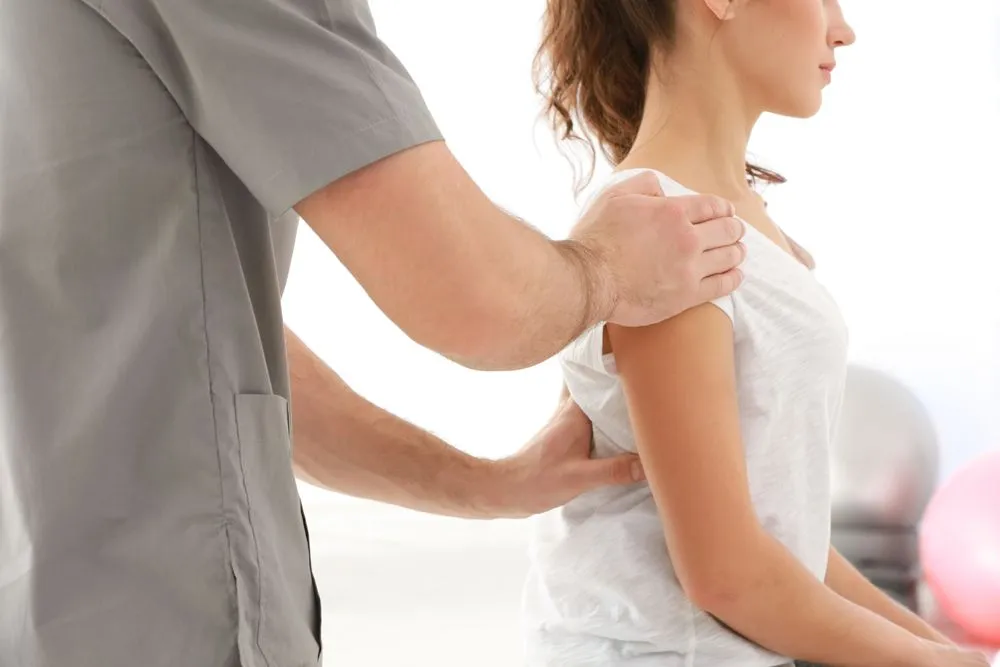 Fibromyalgia's Many Symptoms
Fibromyalgia is notorious for producing a cascade of issues that may appear to come and go or to shift from one area of the body to another. When you have fibromyalgia, you may suffer from any or all of the following problems:
Chronic muscle pain, muscle knots, and tender points that refer pain to other parts of the body
Irritable bowel syndrome
Insomnia
Debilitating chronic fatigue
Headaches or migraines
"Fibro fog" (mental sluggishness)
What causes Fibromyalgia?
Many of these symptoms appear just as commonly in other health issues, from musculoskeletal alignment problems to anxiety disorders, so it has been difficult to pinpoint the exact cause of the conditions. We do know that women develop fibromyalgia more often than men and that it can be initiated by an emotionally or physically traumatic experience.
It is assumed that fibromyalgia is related to how the brain and spine process the pain signals sent out by your nerves. Biochemically, it's likely that an imbalance between two substances (mood-regulating serotonin and pain-regulating Substance P) makes you unusually sensitive to even the smallest pain signals. The muscles respond by going into spasms, adding to your distress.
Chiropractic Treatment for Fibromyalgia
Our chiropractor can administer soothing treatments which optimize your physical function regardless of whether you meet such exacting requirements. Our symptom management options include:
Spinal adjustments to relieve fixations and stress
Spinal decompression to release pinched nerve tissue, another painful impediment to normal function
Cold laser and ultrasound therapy to reduce soft tissue pain and inflammation
Therapeutic exercises to keep you as limber as possible
Lifestyle adjustments to help you sleep, eat, and cope with stress more effectively
Seeking Safe, Natural Fibromyalgia Management? Contact our Chiropractor in St. Joseph
Don't let fibromyalgia symptoms stop you from living your life on your own terms. Get the safe, natural fibromyalgia management you need by calling St. Joseph Chiropractic at (816) 279-0700 today